Online classes is only become the source of education for students at this time of covid-19.
#keepSafe #keephealthy
Every child is unique in their own way and it's essential to find out what works best for them. To make the best of the situation, here are some of the tips that help your child to take interest in learning from home.
Every parent wants to provide their child best knowledge and study but at this time of covid-19 parents play the role of teacher. School making the online classes as a vacation.
At this time only parents are the Research suggests that parental participation has a greater impact on children's academic achievement than others. One analysis showed that students benefit from discussions about learning and school-related issues with their parents and from joint readings.
Steps to Prepare Your Child for Online Classes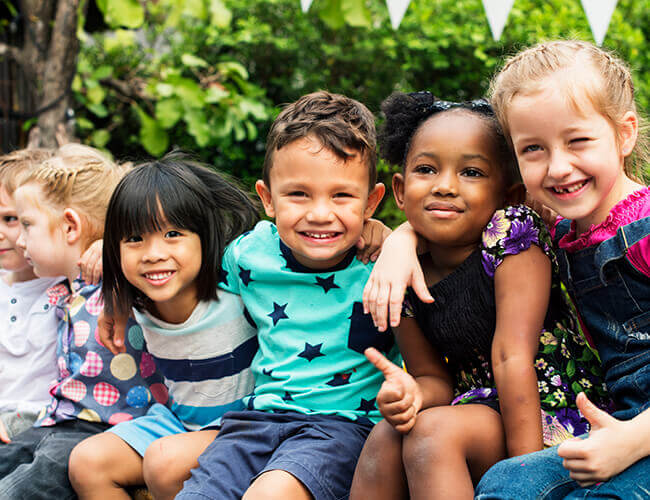 Reduce distractions
Reduce distractions means reduce disturbance. There is various type of platform for online learning and usage of the internet might be even more common. this is the best idea to limit the use of the devices until the school work is done. In online learning make the surrounding quiet, clutter-free workspace that is comfortable for your child.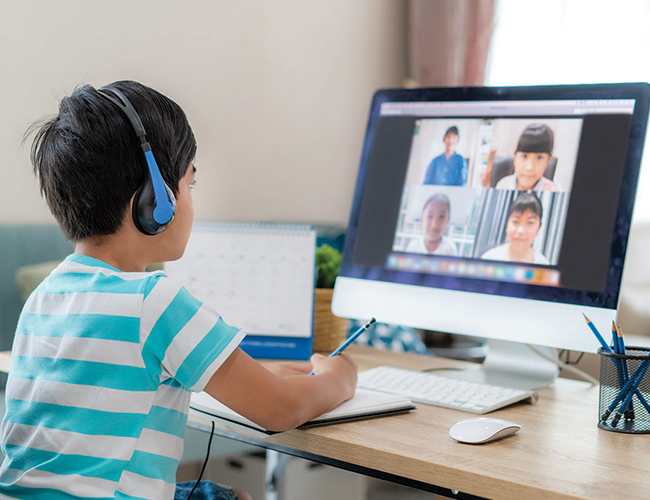 Give Brain breaks for online learning
Spending more time online on computers and other electronic devices. It directly affects health such as obesity and depression. Spending less time on screen does not and may have some benefits.
So it's better to provide a break so your child feel better if your child spends too much time on screen.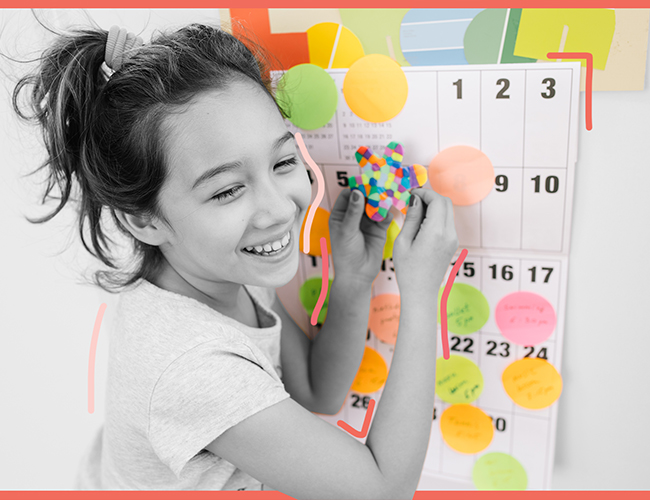 Make proper schedule
Having a consistent schedule for schoolwork will allow parents to plan the workday and let students more easily transition in and out of school time. Research shows that students who have higher GPAs are usually better at time management. Try to build as much structure and consistency as possible, setting times for meals, schoolwork and other activities.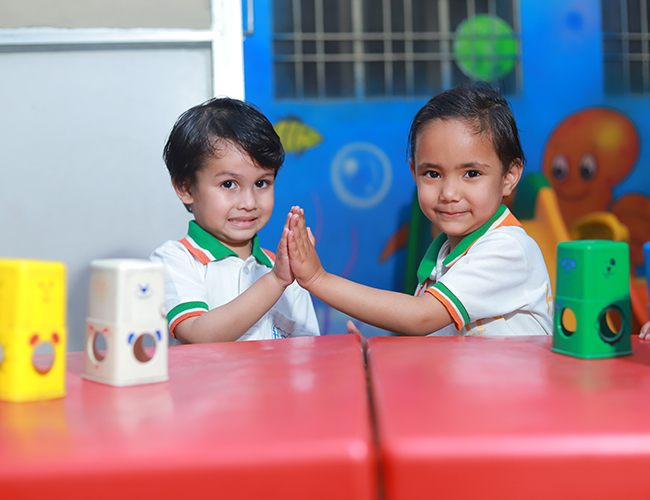 Help kids stay in touch with their friends
Advantage of this is that you help in touch with their friends. In school Many children will have new teachers and new friends so this is the best way to help in touch with their friends.
Follow Heritage Public School for More Updates
Read More From here.....About Heritage Public School